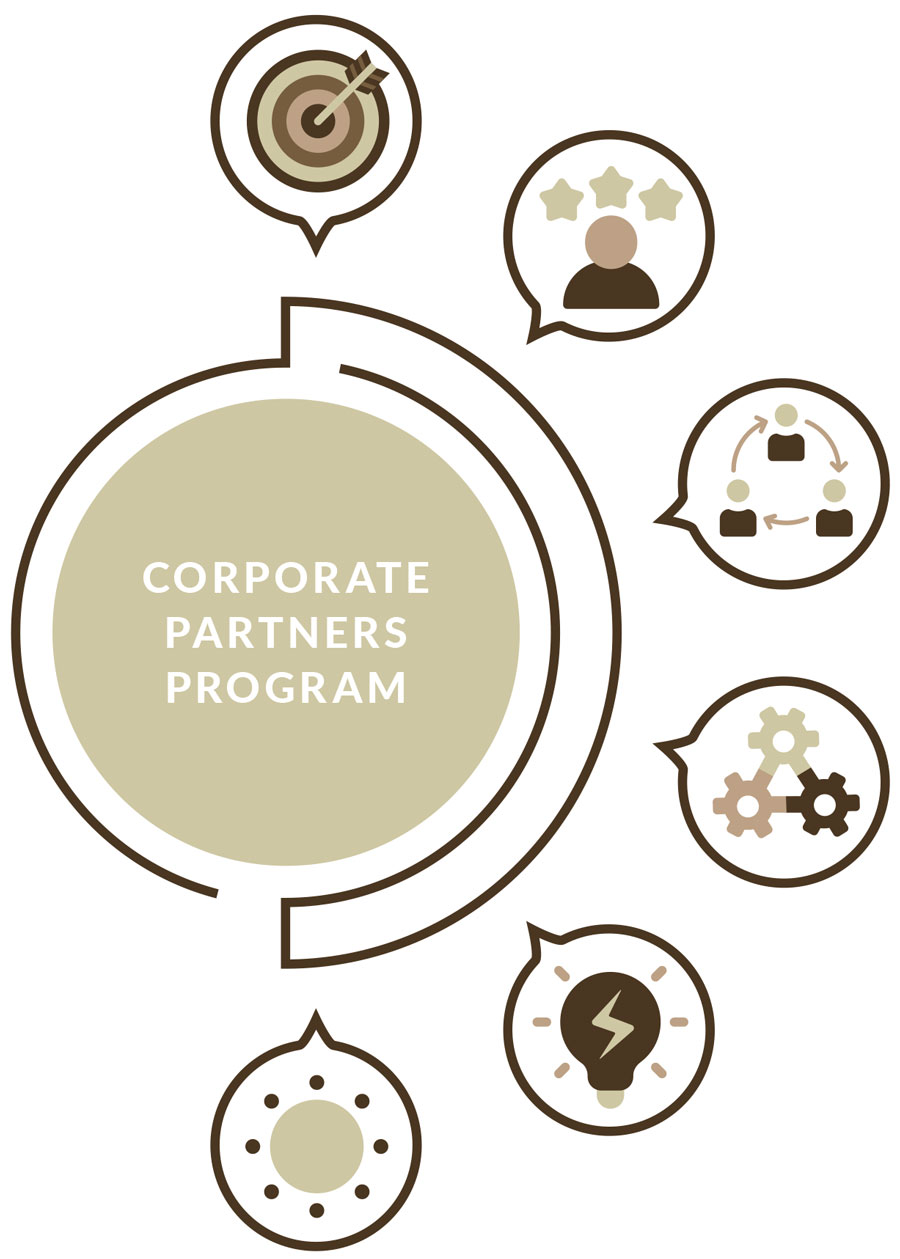 Participation in the Corporate Partners Program is your company's best investment in the world of law enforcement. It's all about law enforcement and businesses forming partnerships for safer and stronger communities.
Your partnership with Missouri Sheriffs United provides enhanced opportunities to engage with sheriffs, their staff members, and jail administrators while also providing access to government officials and more through our publications, website and conferences.
• Show Support for the Office of Sheriff
• Reach Top Decision Makers
• First Opportunity to Host Regional Meetings and/or Training Sessions
• Premium Booth Placement at Conferences
• Share Your Products and Services
• Advertising Opportunities
Let's work together.
Contact Jeanne Merritt at 573.529.6900 or email to discuss all your partnership and advertising options.