Planning and Purpose
Missouri Sheriffs United's mission is to support the Office of Sheriff and the Constitution through legislative efforts. MSU was founded in September 2019. The purpose of Missouri Sheriffs United is to advance and promote the health, wellness and safety of Missouri citizens by advocating for, and educating Missourians on, the Office of Sheriff and furthering law enforcement's role in promoting a safer Missouri.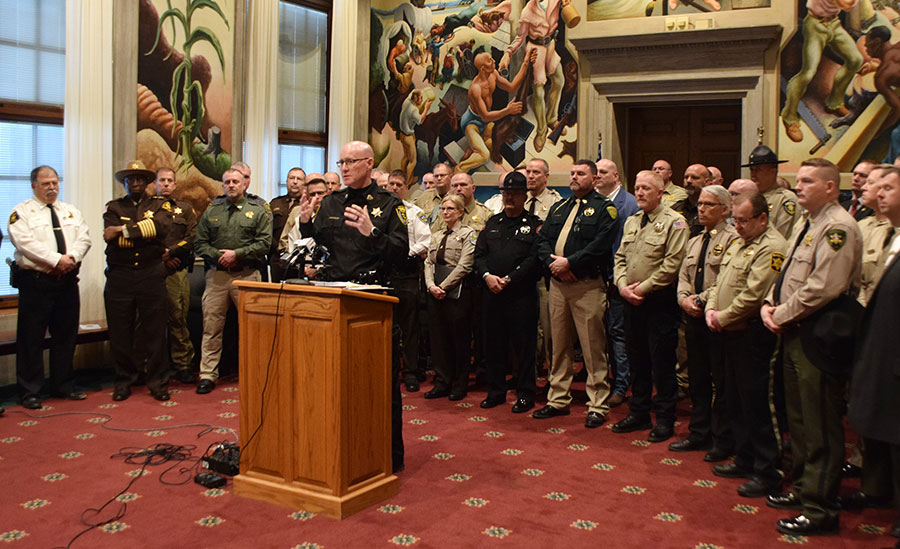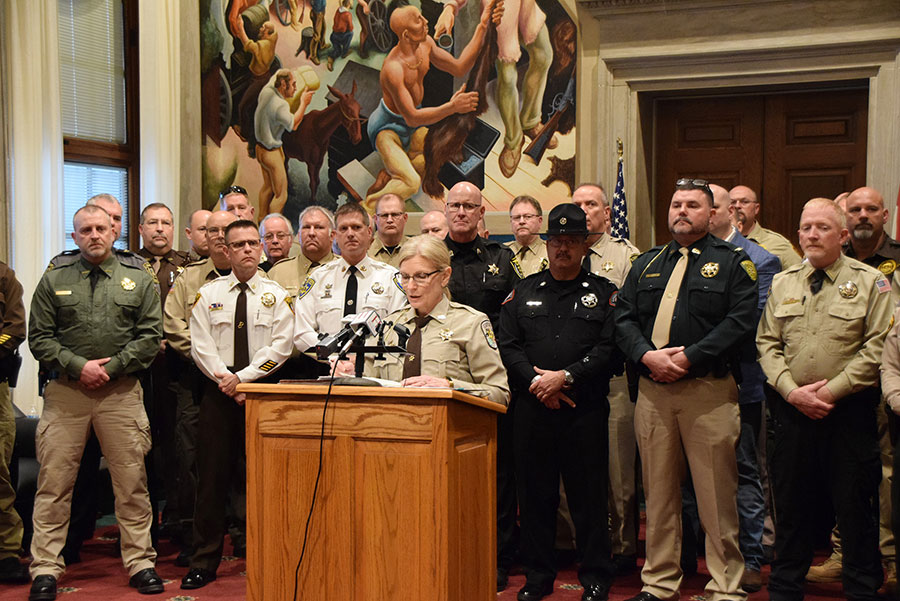 Giving sheriffs a louder political voice in the state capitol.
"No official other than the elected sheriff has a greater responsibility for safety of the local community. They have worked together as a group for over 100 years and will continue to do so in the future," said Kevin Merritt, executive director of the MSA. "They don't want to let being 'good' get in the way of being 'great' public servants."